Learn to Skate Session Update (as of 1/28)
We have completed two weeks of our 10 week Learn to Skate session.  If you are interested, email sqsaparade@gmail as soon as possible and we will work with you to fit you into a class.
CONGRATULATIONS COCO KAMINSKI
POLISH JUNIOR CHAMPION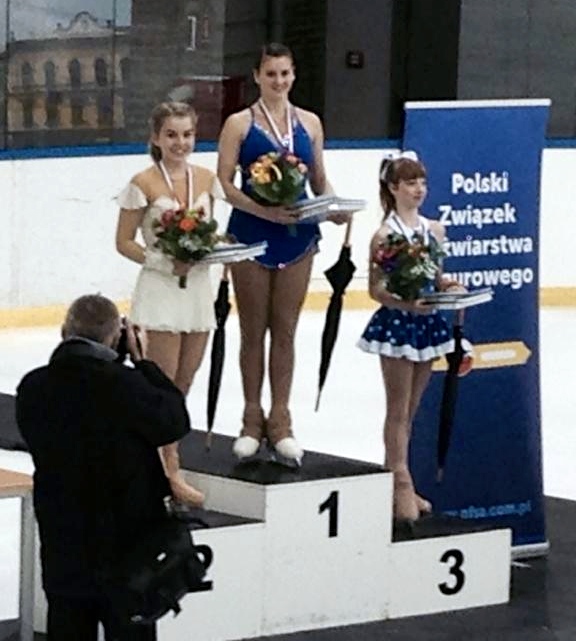 For questions regarding club ice, events, etc, please contact Raleigh Weld, Assistant Director of SportQuest Skating Academy at raleighweld@gmail.com
NOTE:  Photography from our classes and events are occasionally used on our website and Facebook postings.  If you would not like you or your child's likeness used, please email sqsaparade@gmail.com
CONGRATULATIONS TO OUR MINNESOTA STATE MEDALISTS:

  Click logo at left to follow us for reminders, photos & special info.
Learn to Skate Classes:
SQSA offers group lessons for children and adults of ALL ages.
Classes are held at Parade Ice Garden, 600 Kenwood Parkway, Minneapolis MN 55403—a block west of the Minneapolis Sculpture Garden and Walker Art Center.
 Classes for Tots through Delta level in Learn-to-Skate Classes and FS1 – FS3 in Freestyle Class
Fall & Winter classes offered Tuesdays, Thursdays and Saturdays depending on skating level.
Winter 2015 Classes begin in January –  Registration NOW OPEN
Private lessons also available.  Click on "Coaches" link above for bios and contact information for our coaching staff.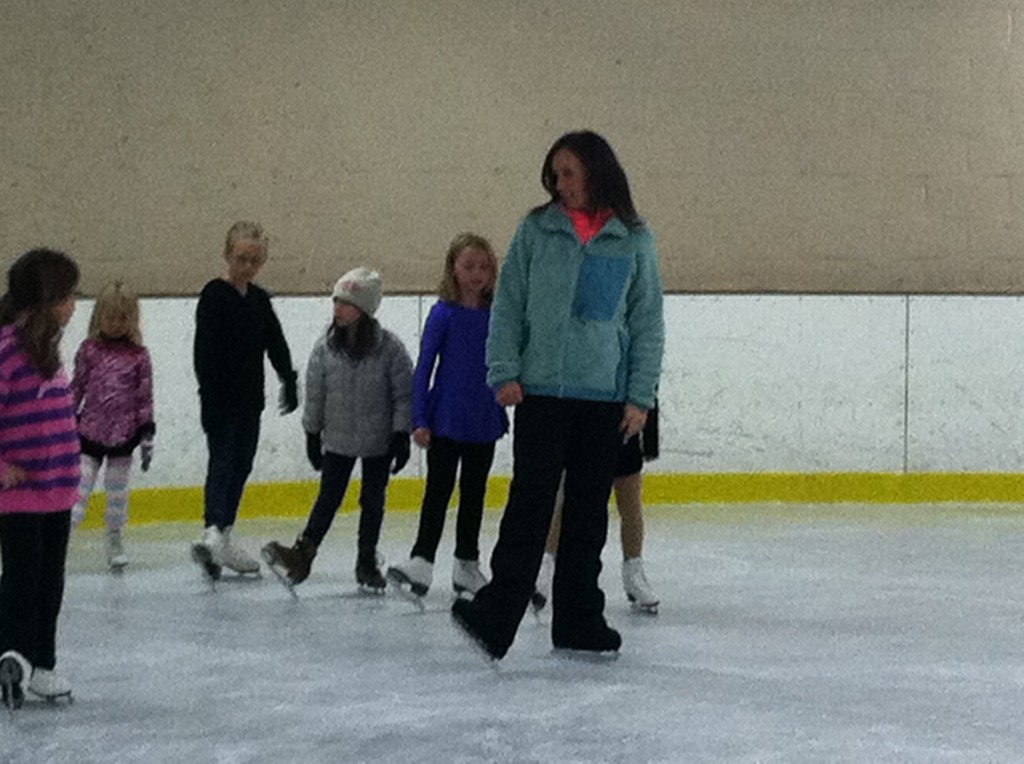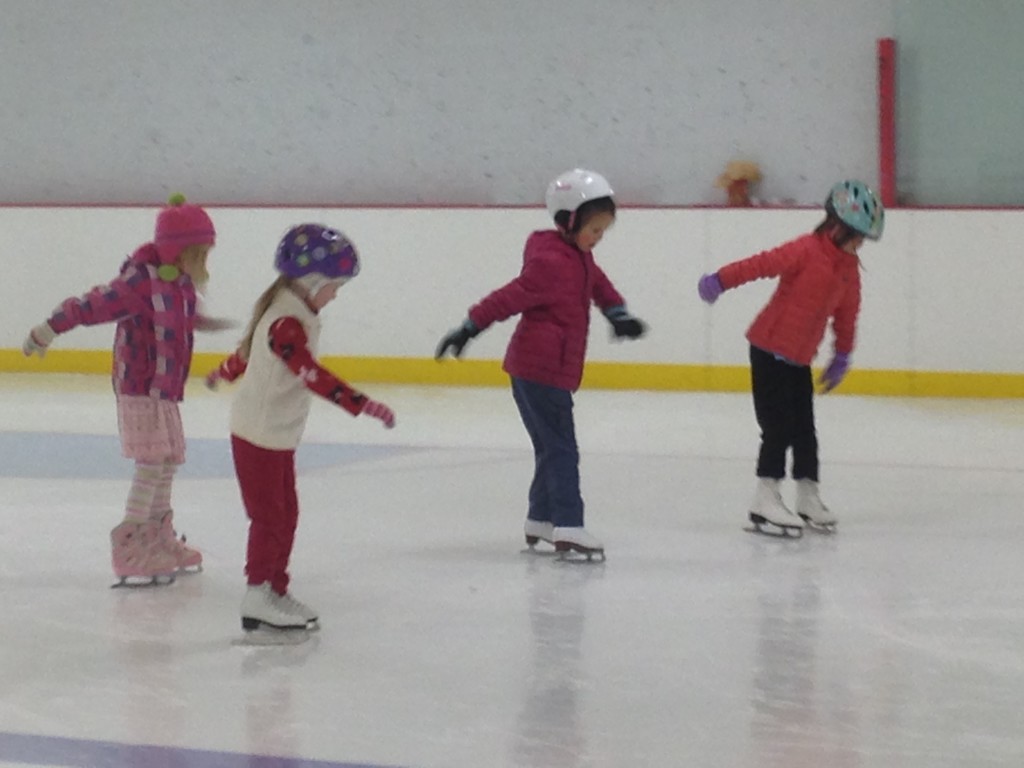 Classes mix skill-building with healthy doses of fun!
"The Mission of SportQuest Skating Academy is to provide the finest training, education and guidance for the mastery of figure skating. SportQuest Skating Academy encourages it's athletes to apply their experiences, skills, and self-discipline to become an invaluable part of society."