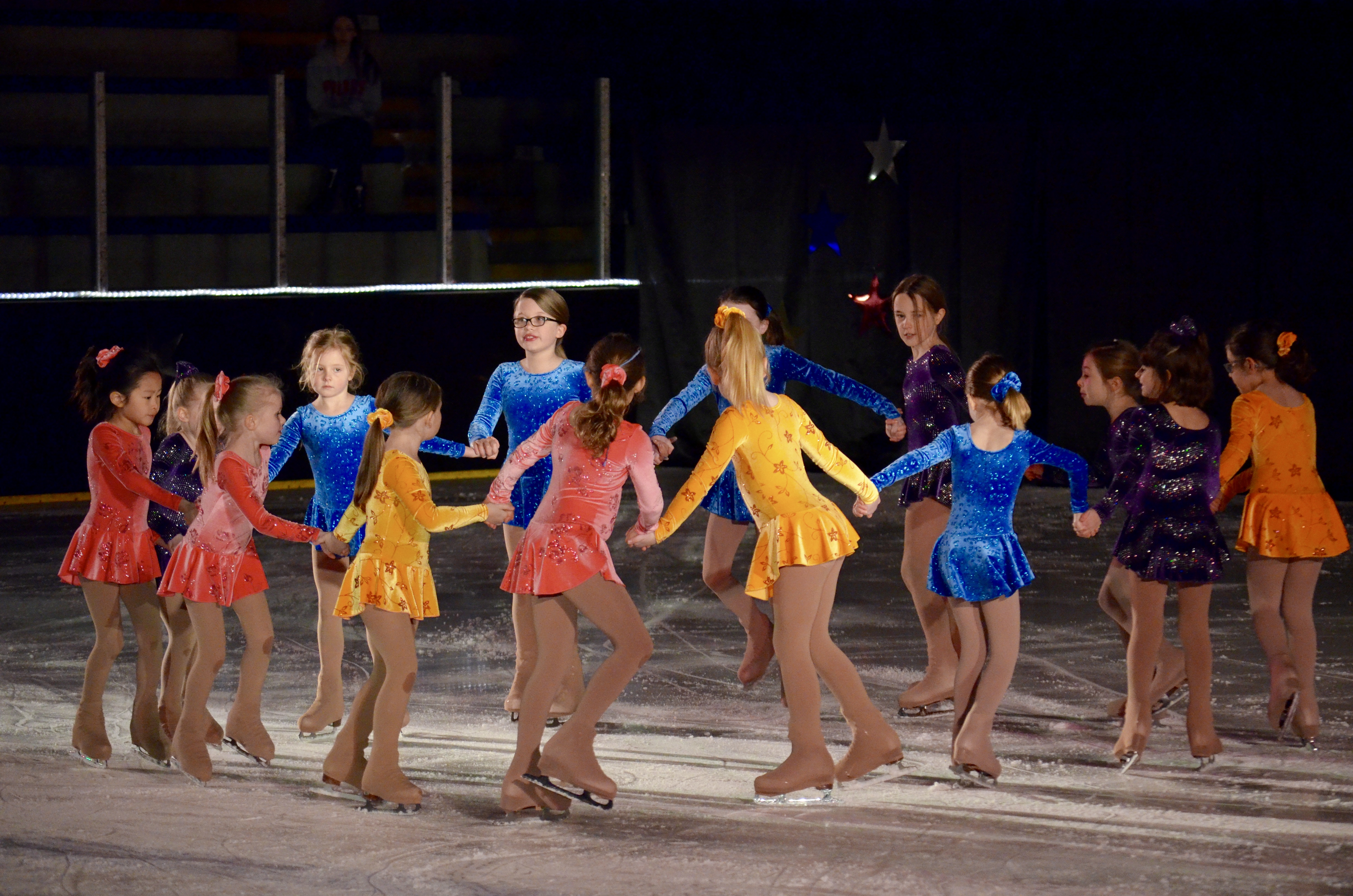 The 2015-16 Pixies performing in our Spring Ice Show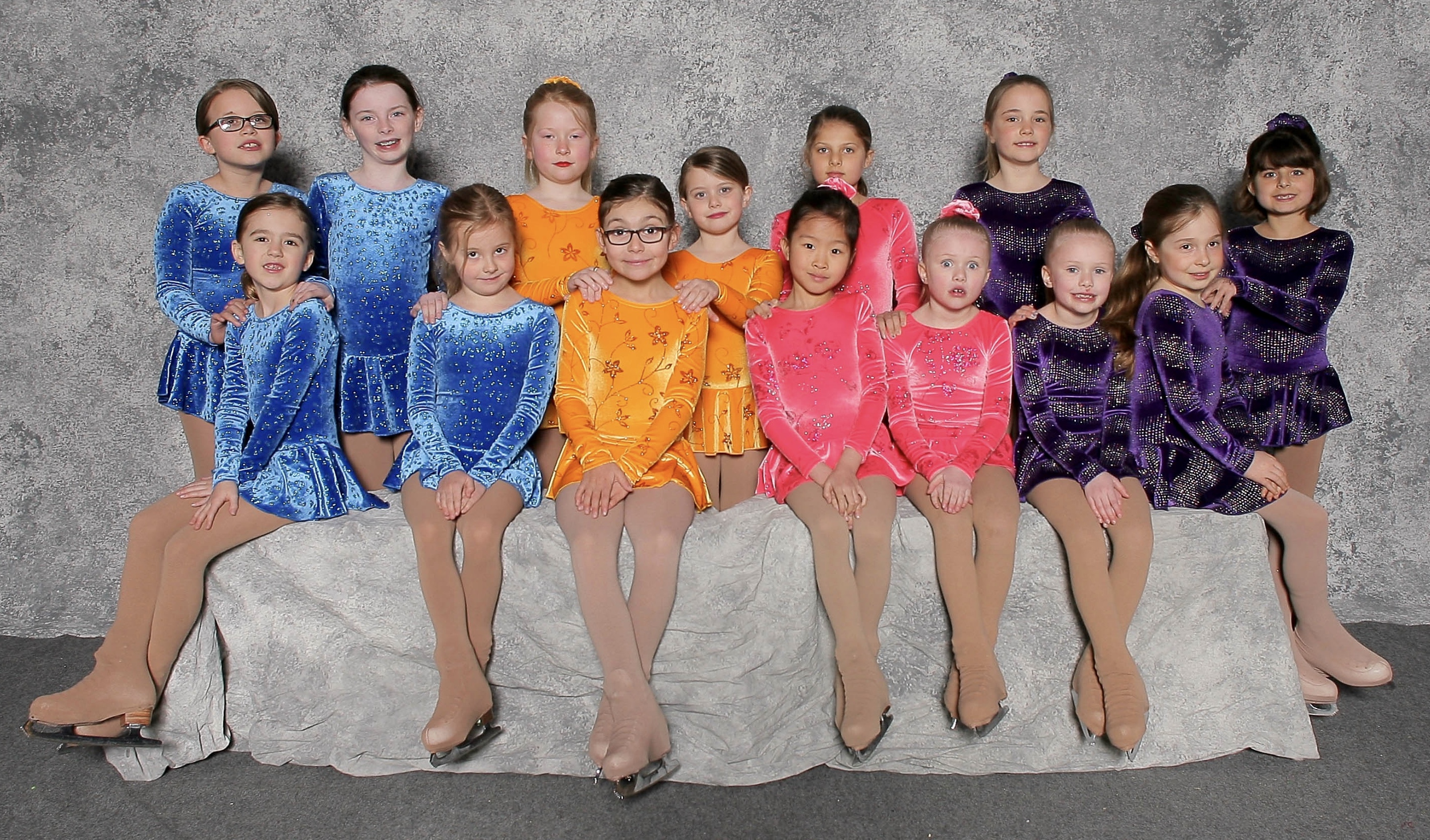 2015-16 Pixies Beginning Skating Team Line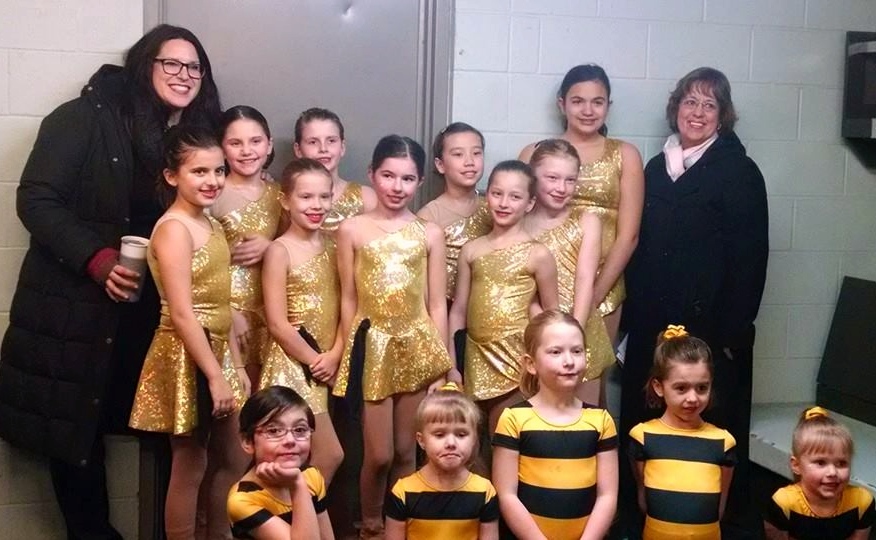 Congratulations to the 2014-15 "Parade Pixies" on their performance at Skate Parade.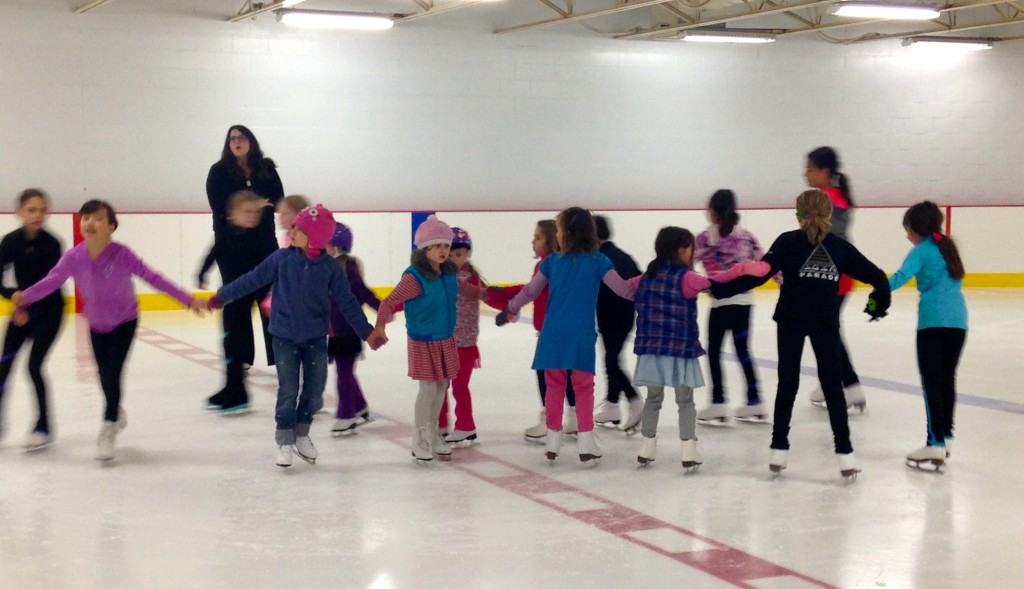 The 2014-15 Pixies, shown above practicing a "pinwheel"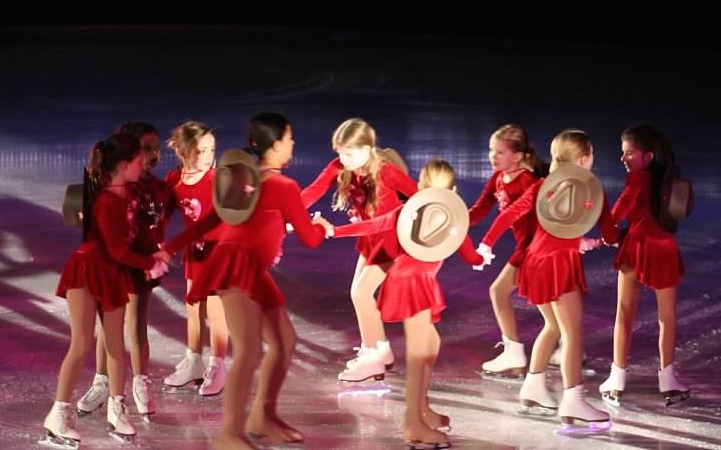 The 2013-14 Pixies are shown above in "Digital Ice" our annual ice show.  They also competed at Blades of March at Parade Ice Garden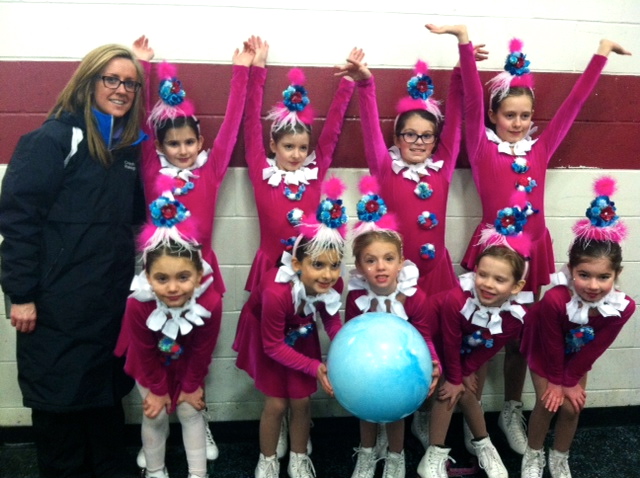 Congratulations to the 2012-13 SQSA Pixies, above on their 1st Place medals
at Frosty Blades competition.